Ongoing Fundraisers:

Orders & Enquiries:

Email avalonsingers@shaw.ca

Order Avalon Singer Concert Tickets



---
Everyone loves Purdy's Chocolates - a perfect Holiday Gift!
Avalon Singers are a Registered Charity at Purdy's!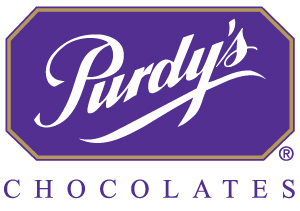 Buying Purdy's Chocolates from any Avalon Singer is easy,
and can also be accomplished online.
Please email a member for the direct link.
It is the exact same price as retail locations. The difference
is that they offer a 25% bonus for non-profit's like us!
Any member would be happy to take your order.
Thank you for your support! We REALLY appreciate it.
---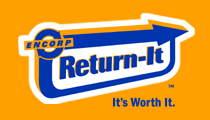 We are a REGISTERED Bottle Depot Charity
Please donate your refund to Avalon Singers at any of the three Bottle Depots in Victoria. It's a great way to give and we really appreciate it! We accept bottles at every rehearsal or call
or email for any special arrangements
YES - Choir members will be happy to pick them up!
---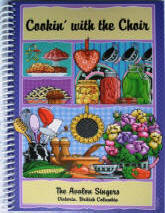 Cookin' with the Choir
Avalon Singers Cook Book: $10.
(still available)
---